Launched in 1966, the Corolla has been one of the best-selling cars across the globe. The Corolla continues Toyota's tradition of redefining benchmarks and setting new records. The 12th generation of Corolla added a new and more powerful 2.0-litre self-charging hybrid electric powertrain to the existing range in 2019. Its fuel economy is exceptional.

Toyota Corolla Altis was introduced in Bangladesh in 2017, with better ground clearance to suit the driving and road conditions in the country. 

One of the most comfortable cars in its class, the Corolla Altis is known for quality, reliability and functionality. An aerodynamically designed streamlined body, complemented with contemporary refined details, spells out the elegant exteriors. Powerful LED headlights, bold black grilles, chrome accents and sleek alloy wheels complete the dynamic and stylish look, which is based on a high-tech TNGA platform.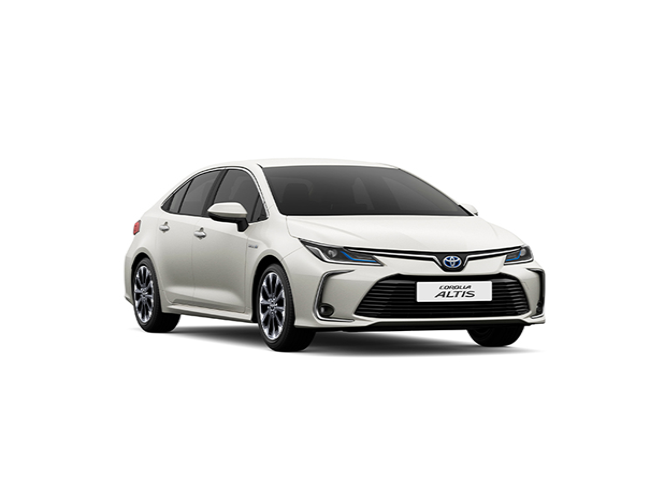 Talking about the interiors, it's classy and comfortable to begin with. The 8.0in touchscreen is positioned helpfully high on the dashboard, making it easy to see and reach without distracting the driver from the road. The new Toyota Corolla Altis comes with the latest technology of entertainment embedded in 8inch touch screen display that comes with Standard Android ™70 and Apple Play option for best-in-class experience. 

Advanced safety features along with 7 SRS airbags, make the Corolla Altis one of the safest family cars in town.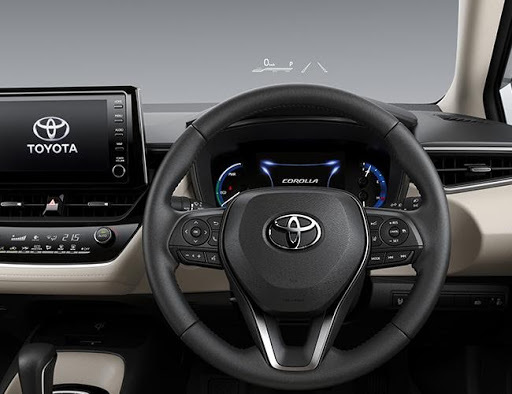 An ultra-efficient engine, added to security features like alarm and immobilizer, topped up with elegance, comfort, technology and the brand name which never disappoints – makes Toyota Corolla Altis the choice for car buyers who want more from their cars – year on year.

Like every other Toyota model, the Corolla comes with a five-year/100,000-mile warranty as standard. 

If you are looking for a family car that offers full value for money, and has low running and maintenance costs, you will find numerous Toyota cars to choose from on Garirbazar.com.  The site offers not just vehicles, but also insurance, loans and spare parts for your vehicles at pocket-friendly prices. It also helps you import vehicles of your choice, saving you the hassles of liaisoning, documentation, transferring of ownership, shipping, etc. So, the next time you think of cars, bikes, or trucks, do visit Garirbazar.com for a whole lot of interesting deals!